Pizza is one of my favorite foods. So we're making vegan pizza! What are some of your favorite pizza toppings? Share them in the comments below. When I want pizza I have certain brands that I go to for my toppings and for my crust.
In the following video I share my favorites and the vegan pizza I made with a taste test :)
Here's some great Kitchen items from Walmart to help you prepare your vegan pizza...
Rachael Ray Tools & Gadgets Pizza Wheel, Orange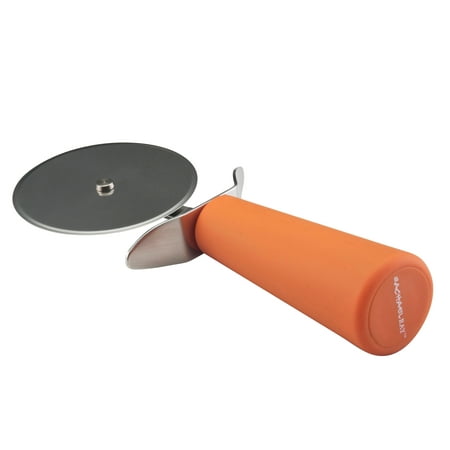 Enjoy making pizza at home with the Rachael Ray Pizza Wheel. This kitchen tool is designed with a colorful handle that is made with a wide sturdy base, so you can stand it up and keep your counter clean from sauce and cheese.
Oster Pizza Oven, Stainless Steel, 3224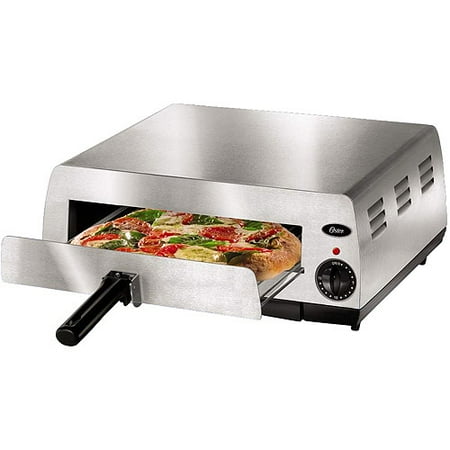 There's no need to order pizza when you can make delectable cheesy pizza right in the comfort of your own home with the Oster Pizza Oven. The generously sized heating chamber is perfect for making 12-inch pizzas or a platter of bruchetta. The stainless steel finish will impress your guests when they see you make a professional pizza at your next Super Bowl party. Just slide your pizza in, set the temperature up to 450 degrees and set the automatic timer. Clean up is a snap
Imperial Home Non-Stick Baking Mat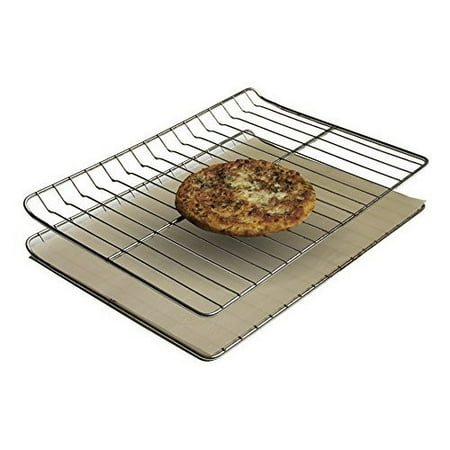 Disclosure: This post has affiliate links. Any purchase you make using these links supports this blog.