Halloween 2017 is that time of year to dress up in your favorite cosplay and other animated characters. If you're looking for your next costume Milanoo has costumes for everyone even family costume sets! Get the best deals on your favorite costumes now before the official Halloween season kicks off.
Here are some examples and see more at Milanoo, here.
Featured Cosplay Costumes
Customer Review:
It looks the same as the pictures show. Workmanship is awesome and it comes earlier than I expect. Thank you Milanoo!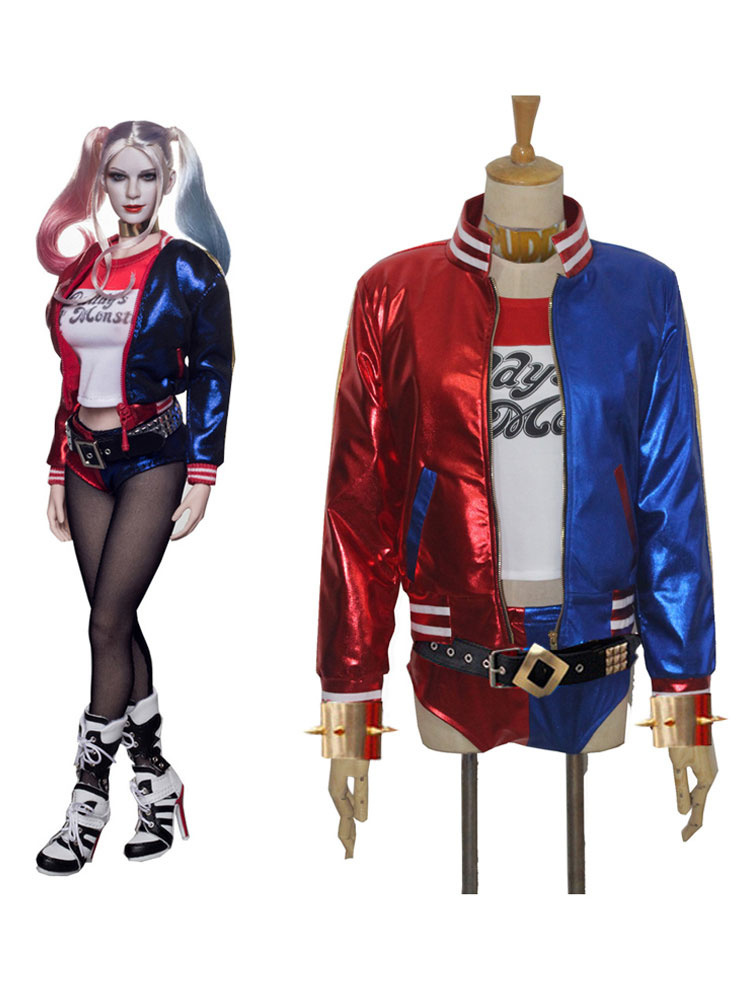 Customer Review:
cool joker costume, will certainly buy again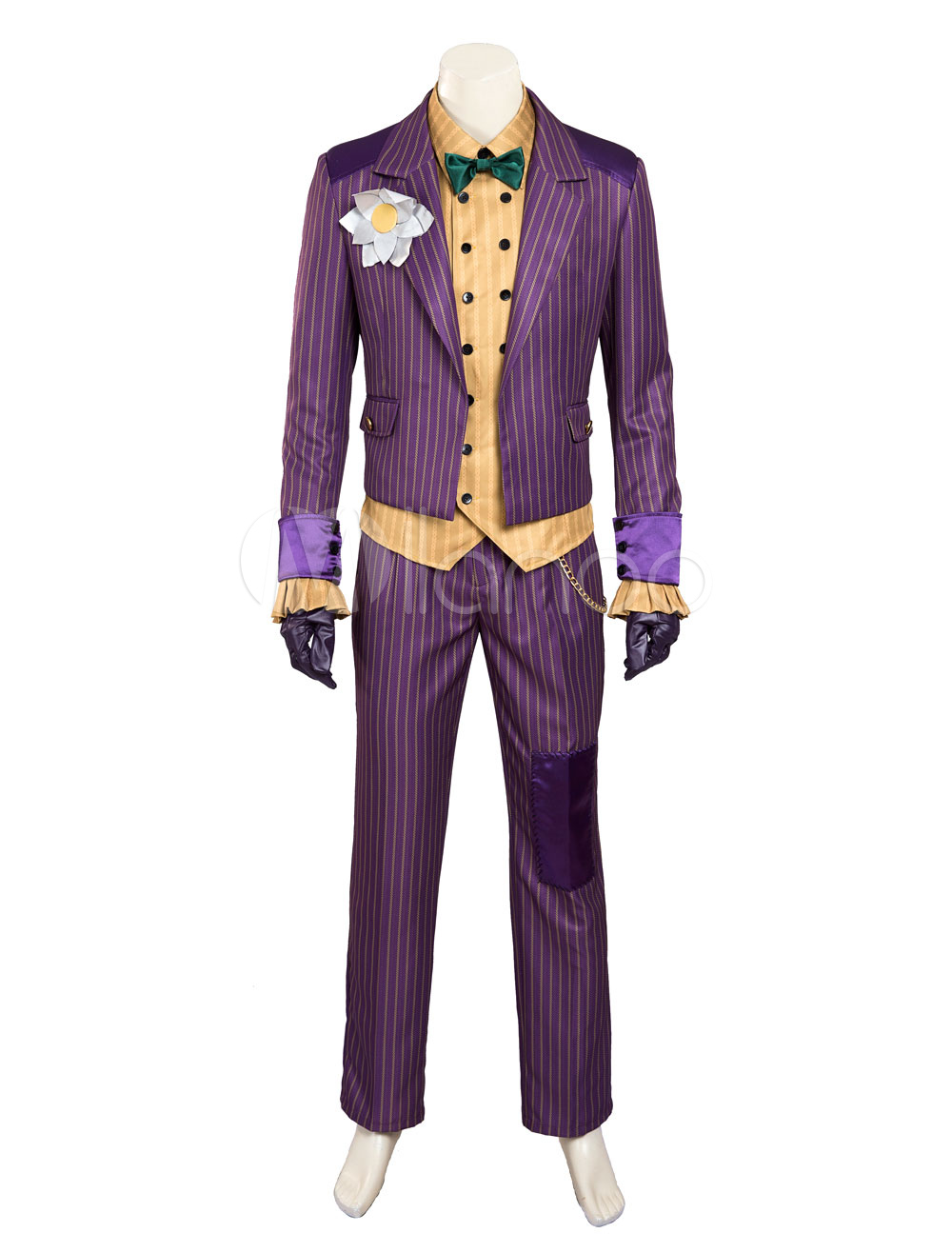 DC Comics Supergirl Halloween Cosplay Costume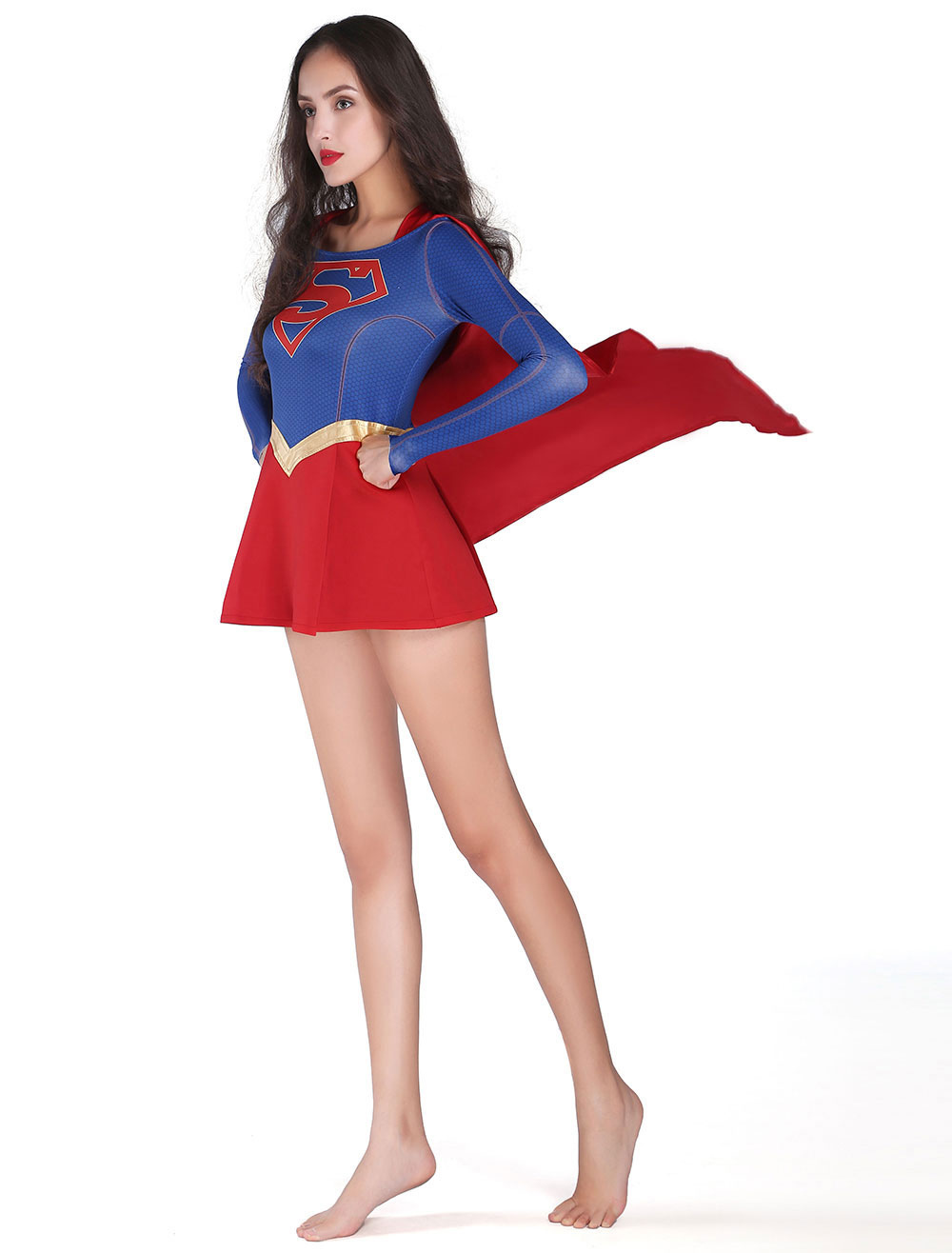 The Flash Kid Flash Wally West Halloween Cosplay Costume
Customer Review:
I loved the costume, i got many compliments on it. It was a little tight but it was manageable.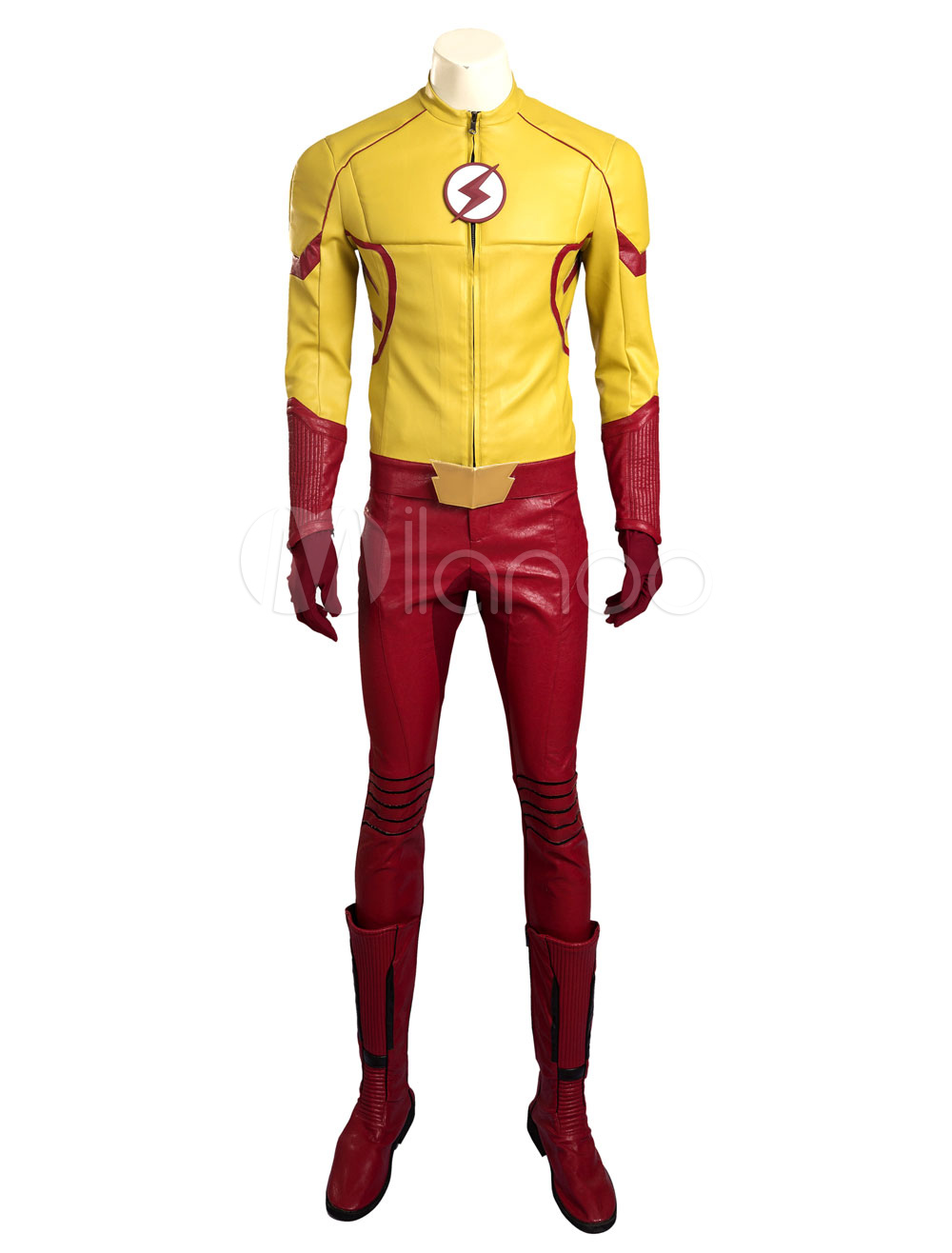 Batman Arkham Asylum Harley Quinn cosplay costume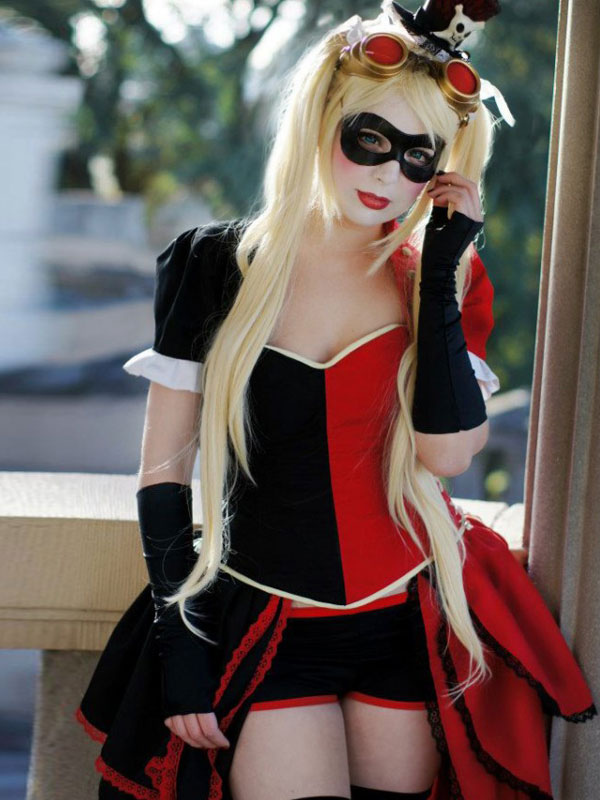 Disclosure: This post has affiliate links. Any purchase you make using these links supports this blog.