Welcome Back to another school year, filled with fun times and making new memories with friends! Homecoming will be here soon and Milanoo has the perfect homecoming party dresses!
There are too many to share inside this blog post but here's a look at some of my favorites. Click on any of the images to go directly to the dress on Milanoo.
Homecoming Dresses Halter Beading Short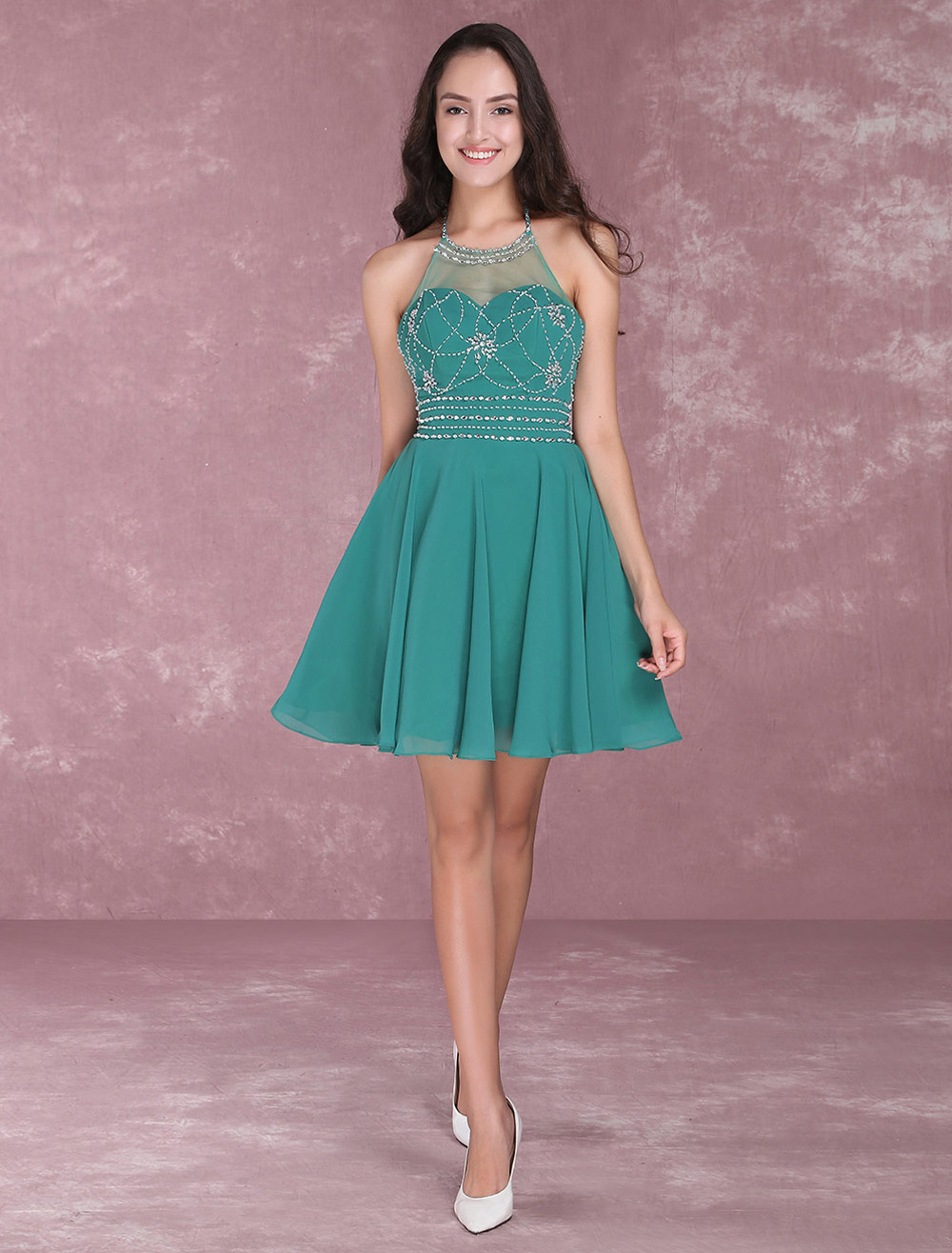 2017 Floral Embroidered Homecoming Dress Dark Navy Strapless Sleeveless Pleated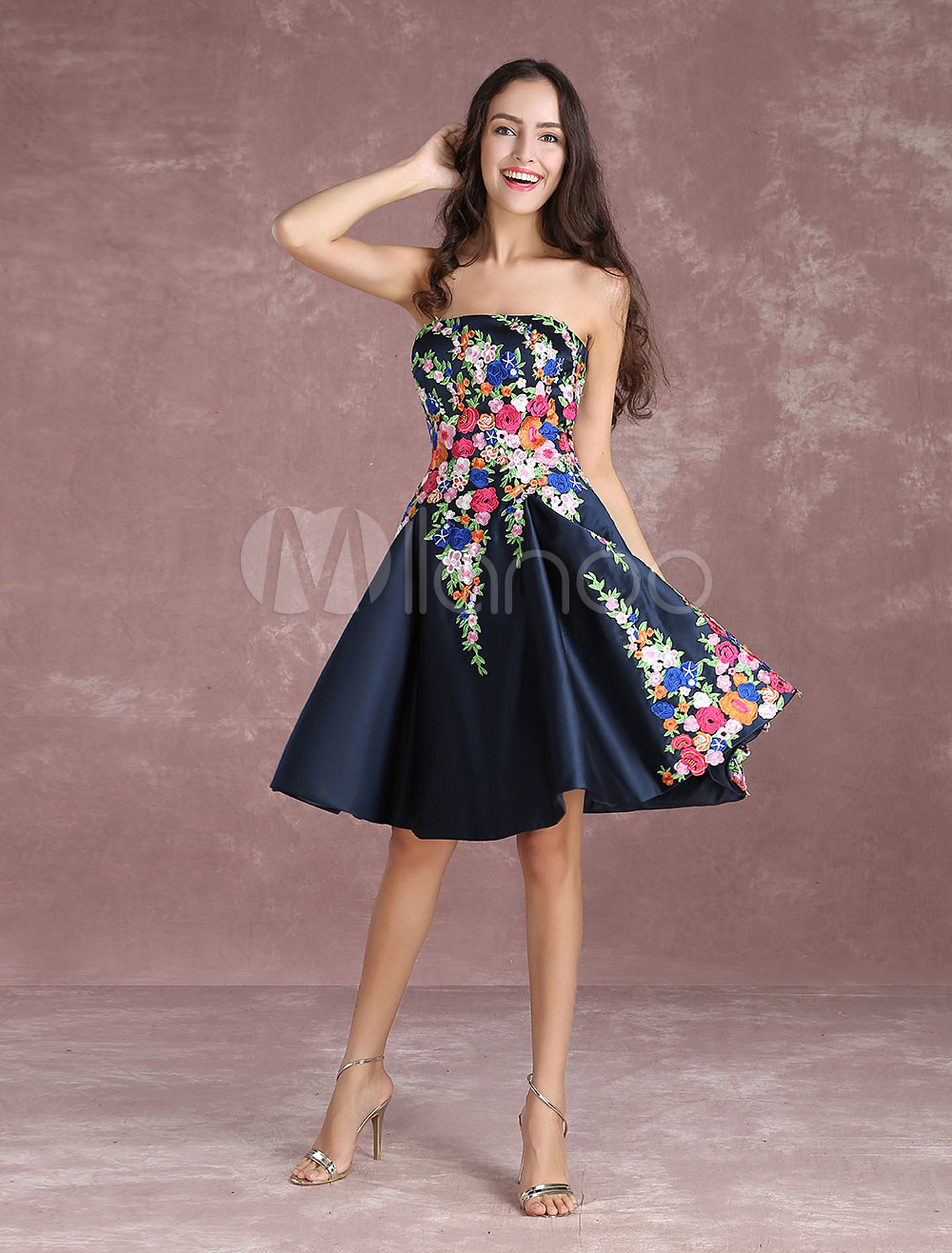 Blush Homecoming Dresses 2017 Satin Soft Pink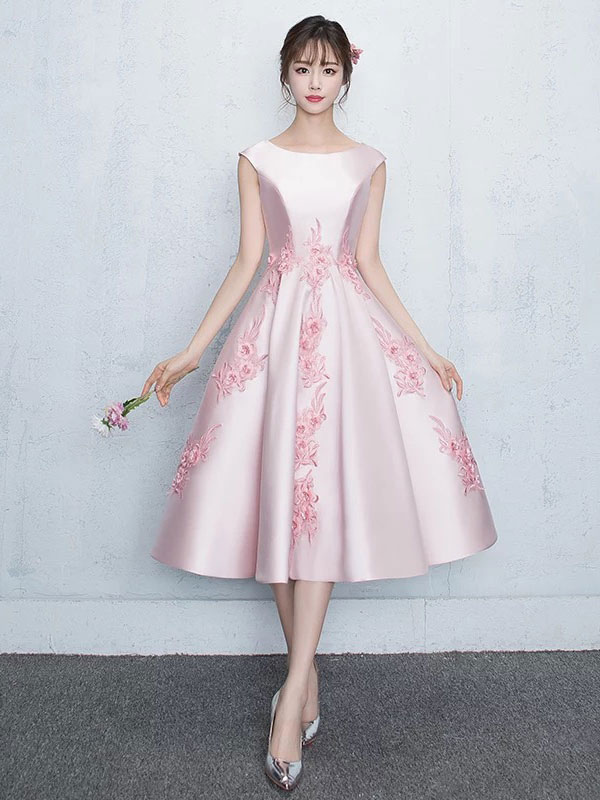 Tulle Homecoming Dress Baby Blue Floral Embroidered Cocktail Dress Strapless Sweetheart Sleeveless Knee Length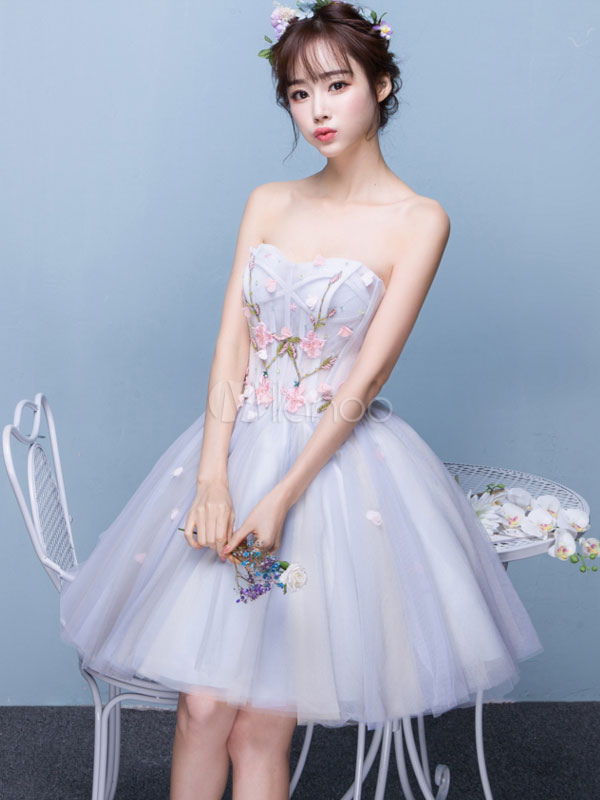 Two Piece Homecoming Dresses Cameo Pink Prom Dresses Crop Top Tutu Tulle Illusion Beading High Collar
Champagne Homecoming Dresses Mini Sweetheart Strapless Short Prom Dress Tulle Beading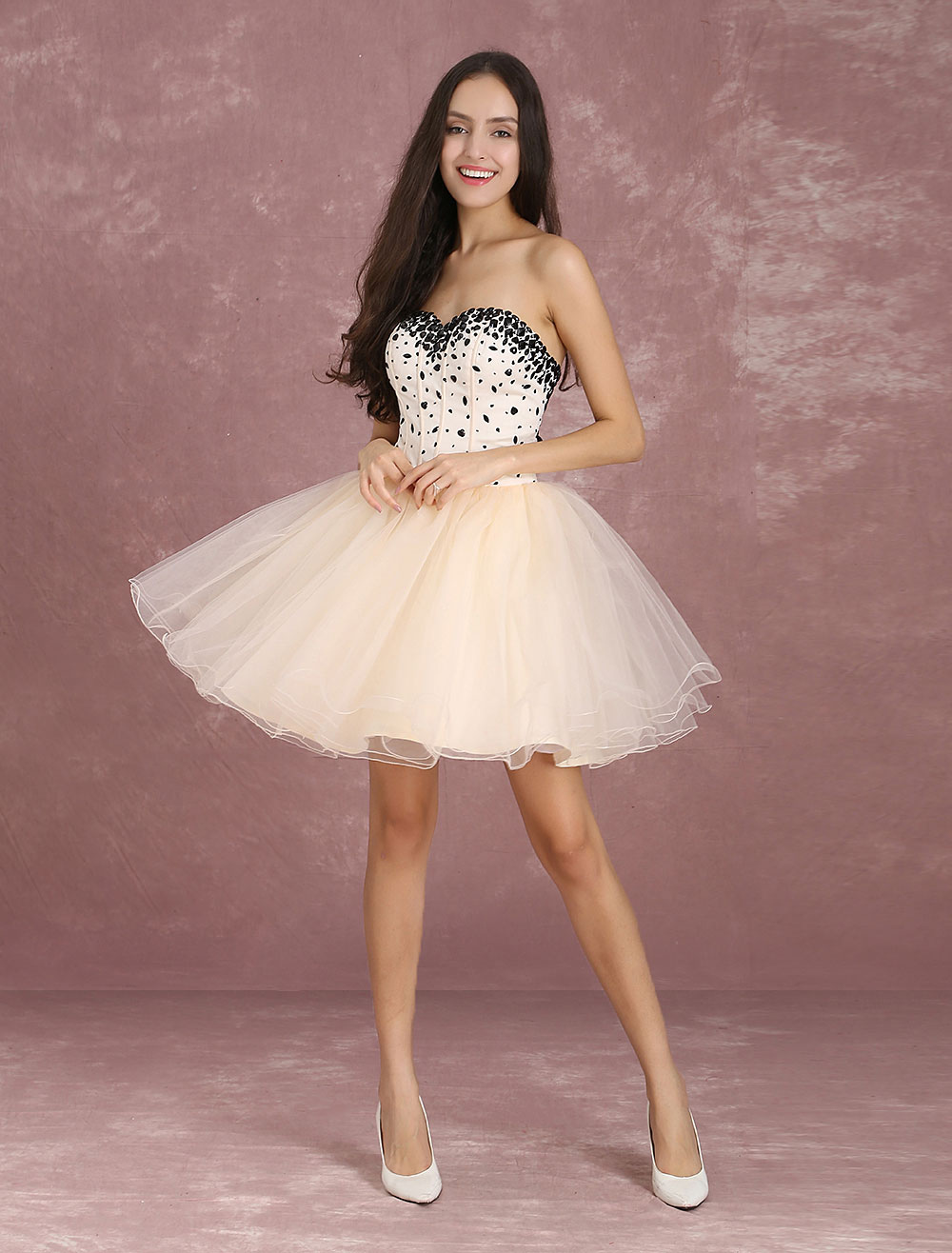 Red Homecoming Dresses Flowers Embroidered Short Prom Dress Half Sleeve Knee Length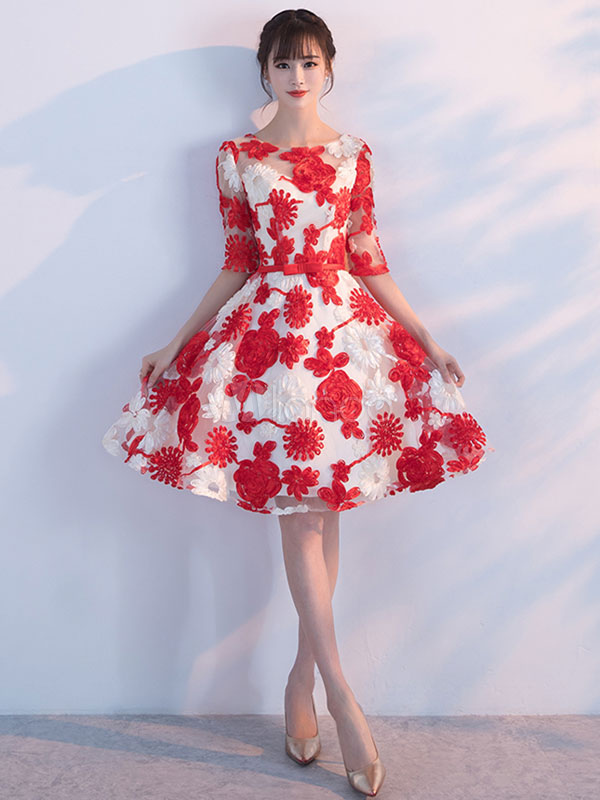 Disclosure: This post has affiliate links. Any purchase you make using these links supports this blog.