Anemones are another beautiful flower I enjoy planting in the Spring. Bloomingbulb has an early order sale going on now! You can save up to 28%.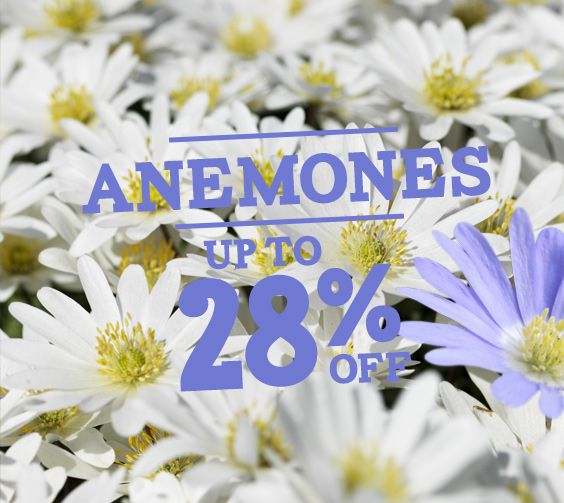 Listed below are the available varieties. Click on an image to learn more and purchase your favorites. Your order will be shipped at the best planting time according to your hardiness zone.
Disclaimer: This page has affiliate links. I only link to products that I love and would buy and highly recommend. Each product has been researched for customer satisfaction and quality. Thank you for your support of this blog.