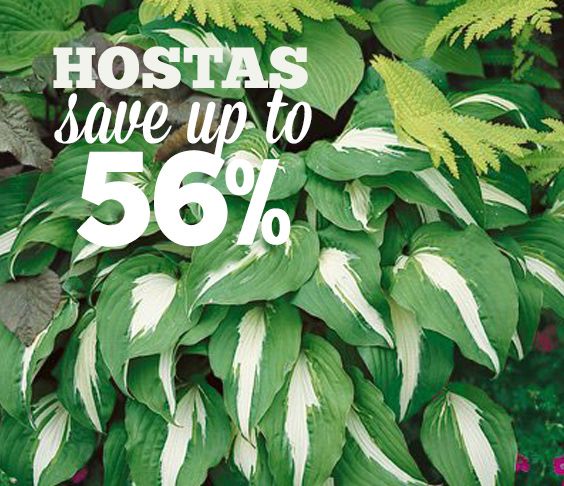 Hostas are one of my favorites for Spring planting. They are SUPER easy to plant and I use Miracle Grow soil. The root divisions that I get from Bloomingbulb, start growing within 3-7 days and I have never had a bad batch.
Bloomingbulb have opened early ordering for Spring with a 56% Off Sale on available varieties. Visit their website here to see all of their hostas. All Spring planting orders will ship according to your hardiness zone, which will also be the perfect time to plant them.
I have provided some hosta varieties below as well and a short video of how I planted the Hyacinthina Hostas that I ordered in the past.
Here are just some of the available Hostas!
Disclaimer: This page has affiliate links. I only link to products that I love and would buy and highly recommend. Each product has been researched for customer satisfaction and quality. Thank you for your support of this blog.