Bloomingbulb has Astilbe available now for spring planting! They are now forty-nine percent off their regular price. Astilbe like moist planting areas and have a fern-like, bronze and green foliage with blossoms.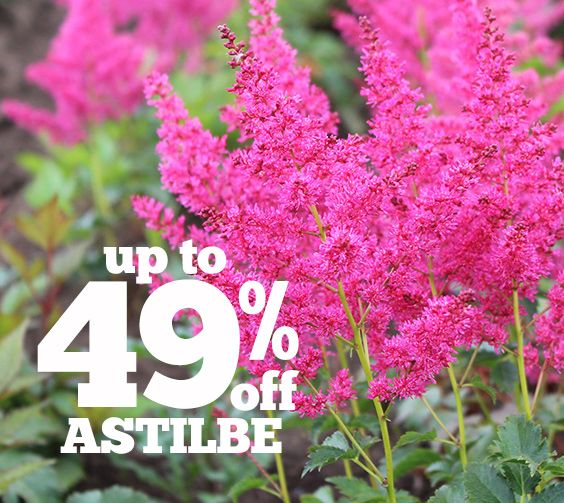 Here are some of Bloomingbulb Astilbe available now. Click on any one of them below for more information. Purchase your favorites directly from Bloomingbulb. They will be shipped to you according to your hardiness zone to ensure correct planting time.
Disclaimer: This page has affiliate links. I only link to products that I love and would buy and highly recommend. Each product has been researched for customer satisfaction and quality. Thank you for your support of this blog.